Post by Robb Daniels on Apr 3, 2019 21:01:30 GMT -5
Seattle Pro Wrestling Presents
MAINSTREAM XX
SATURDAY - 04/13/2019
KEY ARENA - SEATTLE, WA
MAINSTREAM IS LIVE FROM SEATTLE, WASHINGTON FROM KEY ARENA—THE HOME OF SEATTLE PRO WRESTLING!
MCKAYLA LEWIS
:  Ladies and Gentlemen we're Live on the Battleground Network from Key Arena right here in Seattle!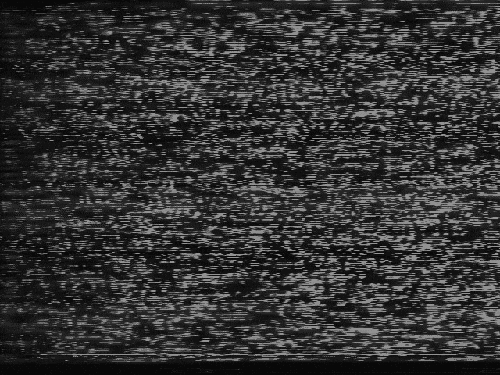 VIA SATELLITE...
Suddenly the feed cuts to Seattle Pro Superstar Sean Isaac Leonard Kennedy sitting on a throne, albeit quite an exquisite one with a plain black backdrop. It's frame looks to be solid gold with various designs etched amongst it while the padding on the seat and backrest is a purple suede. The WTC Destiny Crown Championship rests on his lap as he's decked out from head to toe in his usual Fendi attire, this time his glasses, shirt, pants and shoes are all black.
The crown we've seen him wear to the ring before as well as in promotional pictures rests titled on his head, each gem that's embedded into it sparkles from the light shining down on him above, as does the gold in the crown itself.
SILK
: Ya know, a king doesn't take orders from his delegation, so why should I, the WTC Destiny Crown Champion and Seattle Pro's #1 contender play by what  the company I'm helpin' put on the map has set out for me?
SILK rubs his chin for a moment.
SILK
: The more I think 'bout it I shouldn't.
SILK leans forward, both hands on the WTC Destiny Crown Title as it moves forward a bit on his lap.
SILK
: Eli, I've watched you do no better with that Title than that joke of a Champion Scott Latimer did. That said, do I respect you as a competitor? Sure, but as a Champion?
SILK scoffs loudly and leans back again, bringing the Title back with him up against his abdomen.
SILK
: I've never seen someone avoid the challenger on their heels like I have with you, it's almost embarrassin' to be honest. I know you've felt the heavy breathin' down your neck as I get closer and closer to takin' your spot and my rightful place at the top of Seattle Pro Wrestling.
SILK smirks confidently now.
SILK
: I know you've been hopin' and prayin', probably even takin' anti-anxiety pills, that you'll live to see another day with that World Title. Well, I am here to grant your wish.
The smirk grows to a grin.
SILK
: But don't thank me just yet, just because I choose to claim my shot on my time and by my accord doesn't mean you are any safer, no in fact it's quite the opposite because The SILKY Smooth One will be there when you least expect it to rip your title away and put your life into a peril unlike anythin' you've seen before.
SILK's grin is suddenly wiped off of his face.
SILK
: You represent the ol' guard, the one Hammerstein fought so hard to keep instilled in this company before he took off cause he knew full well what was on the horizon; The SILKY Smooth Era.
SILK brings his hands together, taking on an almost deep in thought, serious demeanor.
SILK
: Tick, tock, tick, tock Eli, the clock continues to countdown 'til your reign is stopped. Your endin' will signify my beginnin' and this is the only favor I'll do for you before I do Seattle Pro the biggest favor of them all; bring 'bout your downfall and my rise to the top of it all.
SILK lowers his hands to his lap.
SILK
: See you sooner than you think Eli.
SILK winks and then the feed immediately cuts out.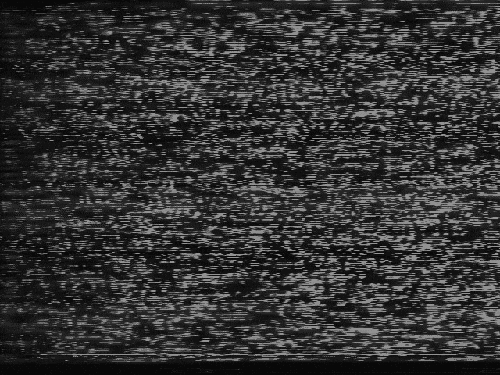 ---
---